About
Hannyta is a young, independent singer and songwriter based in the UK. She studies singing, dancing, playing the piano and loves experimenting with all aspects of music production. She has recently teamed up with a music industry professional who is now her mentor overseeing her studies in modern electronic music production and sound engineering. 
Hannyta's original Debut Single, Wildflower, has reached #5 on the iTunes Pop Songs Chart in South Africa and her Boombox Country Dance Remix 17 was #5 on the iTunes UK Dance Chart.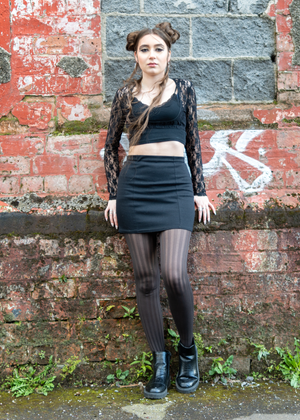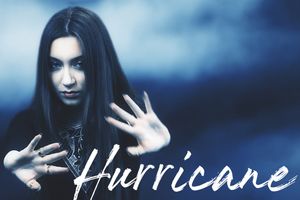 New Video Out Soon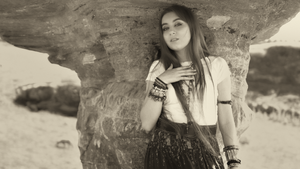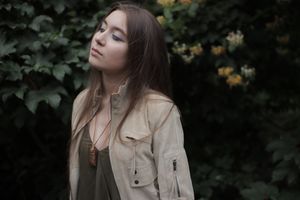 Music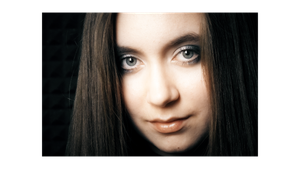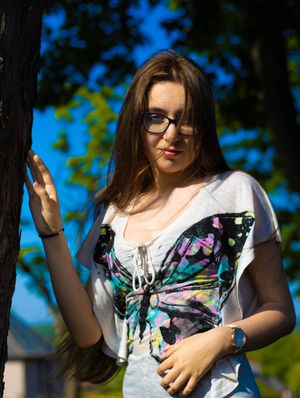 Bio
I am Hannyta, I am a young aspiring musician, singer and songwriter currently based in the UK. I grew up in the Scottish Highlands from a young age and all through the school years I loved all things art. I tried drama, played the flute and the piano, learned singing, drawing, artistic roller skating, ballet and modern dance.  
Music is definitely my real passion of all artistic influences I have had so far. I have just turned eighteen so all I am doing is still largely just aspiration but I would love to be a professional musician!  
I think I can boldly say I have been very lucky to be able to work with some very experienced musicians early on. My piano teacher who also taught me singing was a very highly trained singer and vocal coach. He gave me the initial inspiration to become an artist, from singing Disney songs and musicals we slowly ventured into pop music and country music as I grew older. Soon enough, at the age of fourteen, I was invited for my first live performance... Well, sort of... it was a friend's wedding, where strangely enough I came to embrace the performing artist in me very easily. I loved every minute of the whole experience.    
I was sixteen years old when I posted a piano medley and a few home recorded covers on YouTube which helped me get discovered by a local producer who invited me for an audition. Since then I have been working together with him on several projects. We published four covers and my first original electric pop song, Wildflower, was just released on 22nd October by the Italian record label PA74 Music.  
Some of my music influences are Avicii, Birdy, Adele, Sia, Mike Oldfield, The Weeknd and Shania Twain as country pop is perhaps closest to my heart right now. I would love to experiment a bit with EDM later on. I also love retro disco and remixes of all classics no matter how old and especially the 80's vibes. For folk music I Love Skipinnish and Ritchie Blackmore's band Blackmore's Night. My next release will be a funky pop song and I am also working on more covers and originals for a planned EP that could come out early next year.